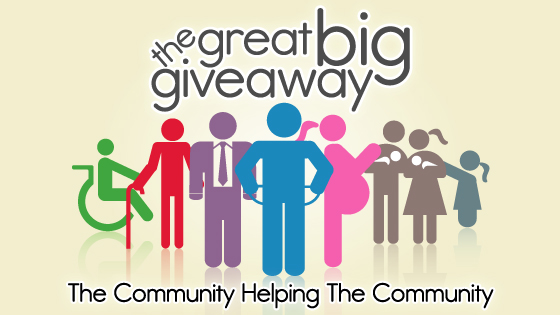 About the Great Big Giveaway
The Great Big Giveaway is an outreach to our communities were we endeavour to help families struggling at Christmas time. Last Christmas, we gave out 1100 quality food hampers, this means that over 1100 families had a better Christmas. So here is our challenge, we are reaching out to our three different locations: Inner City Dublin 8, Bray, and Clondalkin. This Christmas we would love to help as many families as possible with quality food hampers. I believe that together we can achieve this endeavour with everyone giving what they can. This way we can be  "Communities Helping Communities".
This years Great Big Giveaway will happen on Saturday 17th December when we will be delivering the hampers to homes.
How to Help
If you want to be a part of this project there are a number of ways to help:
We will be packing the hampers on 14th 15th & 16th December. If you would like to volunteer please contact us. 
We will be delivering all of the hampers on Saturday 17th December. If you have a car and are willing to help with delivery please contact us.
If you would like to make a donation to help cover the costs of the hampers you can do so online by clicking here
"Thank you for your support, it makes an incredible Difference to our Communities"
Rev. Noel Kenny (Senior Pastor – Liberty Church)