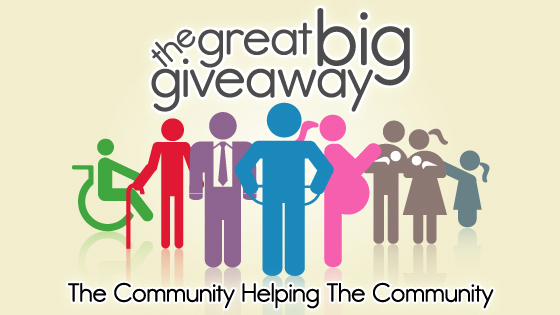 About the Great Big Giveaway
For the past 25 yrs, Liberty Church have been helping families that are in need at Christmas time. Last year with your help we were able to help 1500 families of four with food for five days over Christmas week. This year we are aiming to help 2,000 families.
This year is like no other year as COVID 19 has thrown up so many challenges to people. Loss of employment means more and more families in our communities will be struggling financially, our aim is to alleviate some of that burden while communicating that we are in this together: 'Community Helping Community'
We want the lonely to know that we are thinking of them. We want those struggling to know that they are not on their own. We want our communities to know an expression of Love & Generosity that lifts them up and strengthens them to face into a New Year with great Faith & Hope. I want you our donors to know that your giving makes all the difference to so many families. Every year your generosity goes above and beyond our expectations, I know this year will be the same.
This year's Great Big Giveaway will happen on Saturday 19th December when we will be delivering the hampers to homes.
How to Help
If you want to be a part of this project there are a number of ways to help:
We will be packing the hampers int he week running up tot e giveaway. If you would like to volunteer please contact us or keep an eye on the facebook page for more information.
We will be delivering all of the hampers on Saturday 19th December. If you have a car and are willing to help with delivery please contact us.
If you would like to make a donation to help cover the costs of the hampers you can do so online via our GoFundMe page by clicking here
"Thank you for your support, it makes an incredible Difference to our Communities"
Noel