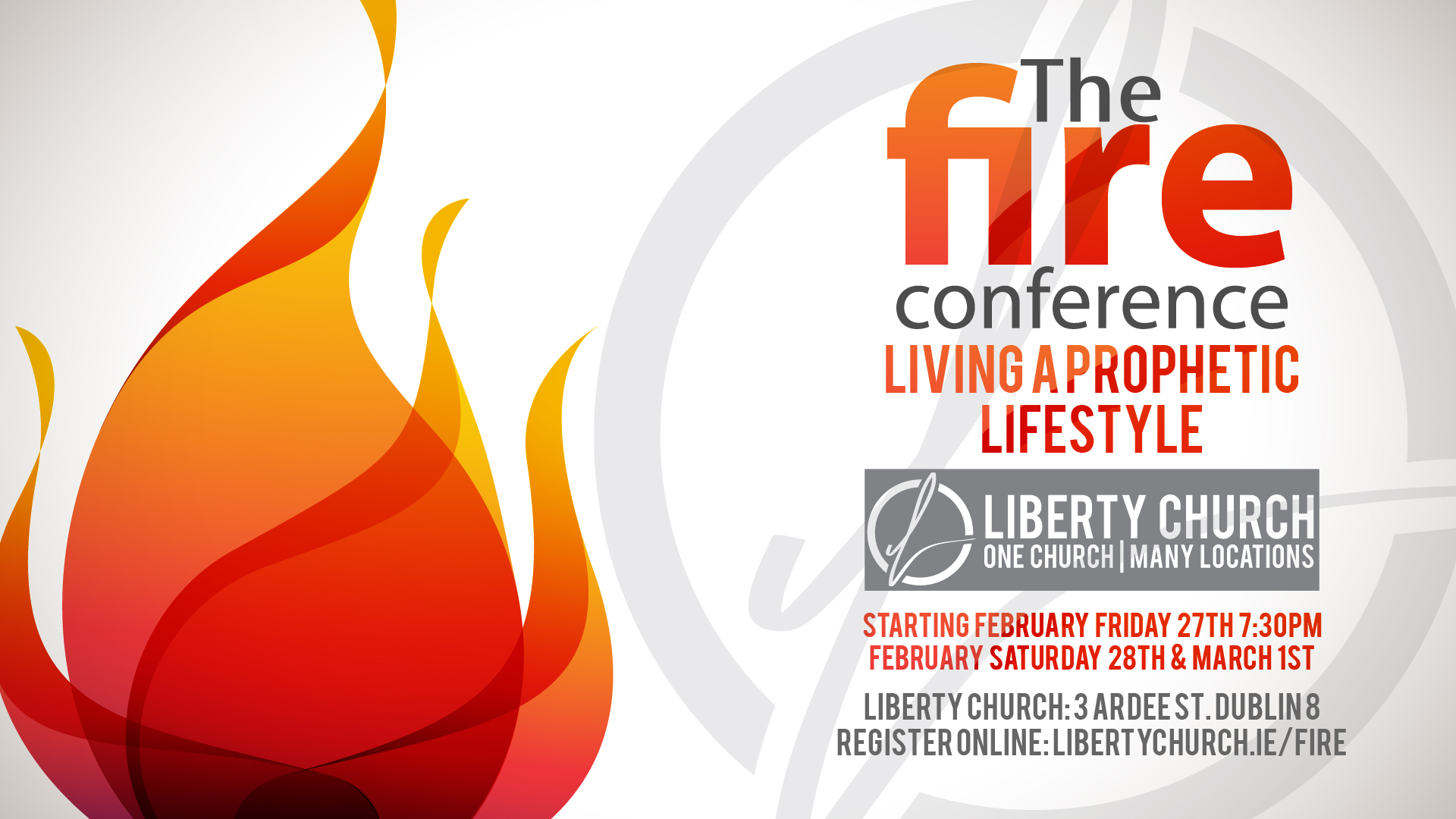 We invite you to join us this February for our "Fire Conference" 2015. The aim of the conference is to equip the church in living a prophetic lifestyle and we are excited to have guest speaker Dena MacClure with us for the entire conference.
Dena McClure is part of the Leadership Team at Freedom Fellowship Church  in Magnolia Texas.
She is a trainer/equipper and is the Director of the Fire By Night Schools based at Freedom Fellowship Church. Dena responded to the call of God in 1980. Since then she has served Him throughout the years as: Missionary, Church Planter, Pastor, Teacher and Conference Speaker.  Dena has ministered throughout the nations training, equipping, and activating believers into their destinies and callings. She has a very strong anointing as a Prophetic teacher and strategist, and moves in this anointing to help build into churches, regions, and nations.
She is devoted to training and equipping leaders in all areas of Kingdom Purposes, including the apostolic and prophetic ministry.  Dena's gifting will bring you into a deeper inner life experience and a new discovery of His Manifested Presence.
Schedule:
Friday 27th February
Opening Night (7:30pm – 9:30pm)
Saturday 28th February
Morning Session (10am – 11:15am)
Break (11:15am – 11:45am)
Second Session (11:45am – 1pm)
Lunch – Two course meal (1pm – 2:45pm)
Prophetic Soaking Session: (2:45pm – 4:30pm)
Break: (4:30 – 5pm)
Evening Session (5pm – 7pm)
Sunday 1st March 
Morning Service @ Liberty Church Ardee St. With Guest Speaker (11am – 12:30pm)
Evening Session (7pm)
Tickets cost €35 for the entire conference. You can book online through the eventbrite link below. Please book early as spaces are limited. We look forward to seeing you there.