Introducing the Worship Blog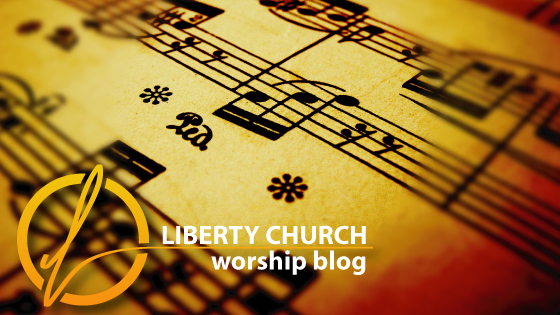 So we've decided to create a blog for the worship team at Liberty!
In the coming weeks you can expect to see posts here introducing new songs that we'll be playing at Liberty alongside devotionals and thoughts on worship from the members of Liberty's worship team.
This is a bit on an experiment but we hope that over time this blog will become a place of inspiration for you as a worshiper of God.
Check back regularly to keep up to dat with what's happening worship wise at Liberty
Rob.