Our First Kid's Camp in Bray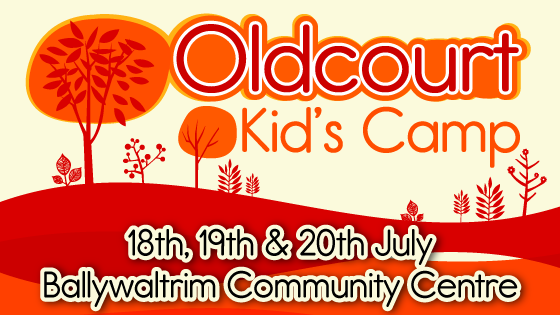 On the 18th – 19th and 20th of July Liberty will be running a Kid's Camp in the community of Oldcourt in Bray. We have run similar camps in Dublin in the past but this will be our first in Bray!
It will be held in Ballywaltrim Community Centre from 10 till 12 in the morning and from 2 till 4 in the afternoon.
On Thursday the 21st July we'll be hosting a movie night for the entire community, also in Ballywaltrim Community Centre. If you're from the community don't miss out!
If you need any more info please contact us